We pride ourselves in providing aggressive representation
and obtaining the best results for our clients
Do not hesitate to make this call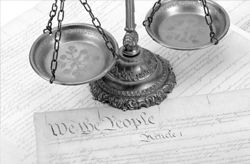 The Rayner Law Group has extensive experience focusing on all legal issues regarding Family Law.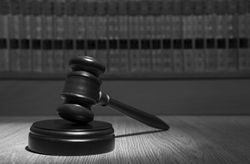 The Rayner Law Group has extensive experience in personal injury and malpractice litigation, and has received millions of dollars in settlements and verdicts for our clients.
Rayner Law Group
The RAYNER LAW GROUP is dedicated to providing experienced, compassionate and cost-effective advocacy in all family law and personal injury matters.
Family Law: Our lawyers enjoy a reputation as skilled negotiators and aggressive litigators. Our family law practice includes issues related to divorce, family law, child support, custody, and economic mediation.
Personal Injury: Our firm represents clients with injuries sustained in automobile and truck accidents, medical and nursing home malpractice, slip and falls, construction site injuries, and defective products and equipment, among many others.
Our team is here for you. If you are in need of our legal services in New York or New Jersey, contact us now. So don't hesitate to pick up the phone if you find yourself in need of a family or personal injury lawyer. Call now!