WHEN YOU & YOUR FAMILY'S FUTURE IS AT STAKE, YOU WANT IT DONE RIGHT THE FIRST TIME.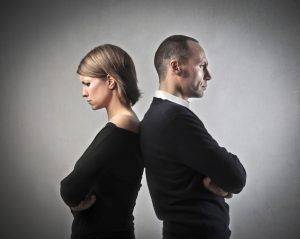 Divorce
Kim M. Rayner will endeavor to protect your bottom line while maintaining your parental rights and relationships as much as possible. We will use our knowledge and experience throughout your divorce, making sure that your rights and assets are protected.
As one of the most stressful events in a person's life, divorce proceedings can be highly volatile; thanks in part to the emotional upheavals and confusion that accompanies that process. Because most couples' divorces are extremely complex and convoluted, it is imperative that each party obtains representation that is committed to the best possible outcome, easing the stress and anxiety with every step. As your dedicated divorce attorney, we work tirelessly to ensure that your parental rights and financial interests are fully protected and upheld under the law. Adhering to our strict code of ethics, the law firm of Kim M. Rayner utilizes our vast resources and extensive knowledge to ensure that the dissolution of your marriage is fair and equitable to all parties involved. Never compromising our values, or yours, we mitigate aggressive tactics with fairness and compassion, striving towards the best possible outcome in all divorce proceedings.
Working with care and discretion, we represent your side of the story with compassion and understanding. Find out what an experienced and knowledgeable divorce attorney brings to the table by scheduling your confidential consultation with our dedicated team of legal professionals today.